Personalized Orthodontics for Your Best Smile!
A beautiful, healthy smile changes a person's life. When we know our smile looks incredible, our self-esteem blossoms and we're more confident in every interaction, and secure in the knowledge we look our best.
If you're thinking about orthodontic care to improve your smile, or your child's, Dr. Wortham and the Wortham Orthodontics team are here to help.
Our knowledge and experience, as well as our commitment to exceptional customer care, will soon have you sharing your biggest, most radiant smile!
The Wortham Orthodontics Difference
You have specific clinical needs, smile goals, and lifestyle and financial concerns that are specific to you. It's essential that your orthodontic care is designed to meet all your needs and deliver the smile you desire in a timely, affordable, and comfortable manner.
At your complimentary consultation, we'll spend time learning what you want from treatment and your concerns, too. Please be honest with us; we'll listen without judgment.
After your exam, Dr. Wortham will create your care approach, and address your clinical and personal needs. He focuses on conservative treatment that ensures a stable, lasting smile.
Before starting care, we'll walk you through the process, and explain everything involved, what to expect, and what you'll need to do. This is your future smile and you have the final say-so in how we achieve it!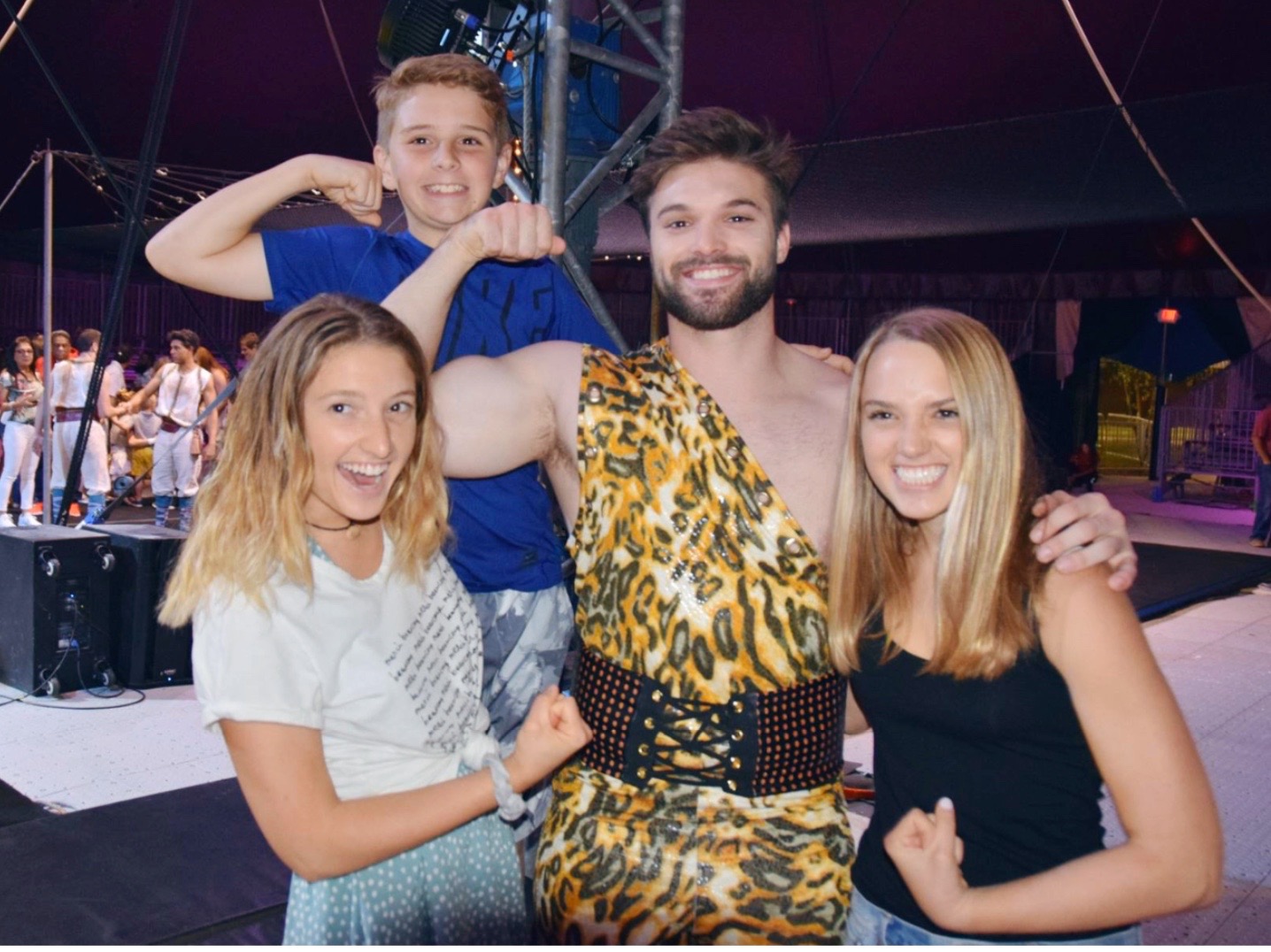 Our Commitment to Exceptional Care
As a team, everyone at Wortham Orthodontics promises always to:
Greet you by name, welcome you with genuine smiles, and look forward to your visits as time with a friend
Care for you with the greatest professionalism, respectful of your personal situation and responsive to your desires
Provide high-quality orthodontics in a patient-centered and family-friendly atmosphere
Welcome parents into the treatment area with their children
Keep you updated on the progress you're making, educate you about oral health, and encourage and support you throughout your smile journey!
Schedule Your Complimentary Consultation
The first step toward a lifetime of incredible smiles is a consultation with Dr. Wortham at our Clermont or Winter Garden, FL orthodontic office. No high-pressure sales pitch, just clear solutions and a path toward the smile of your dreams!
Call and schedule your visit at Wortham Orthodontics today!