~A note from Dr. Wortham~
Not a lot of people can say they love getting ready for work every morning, eagerly looking forward to the day and the people they're going to talk to and laugh with, but I love my job!
I've been practicing orthodontics since 2001. I had braces when I was younger and that experience changed my life: my self-image and confidence changed so much as a result of treatment that I knew I wanted to provide that same experience to others.
My patients are the highlight of what I do. It is a joy to meet so many people, of all ages and walks of life. I never forget I'm creating a smile for a person who is going to carry it with them for the rest of their life: I want them to love the results and be proud of all they've achieved! Watching my patients' progress throughout treatment is incredible, and when I get to see their big, joy-filled smiles when the treatment is over, I am reminded why I do what I do.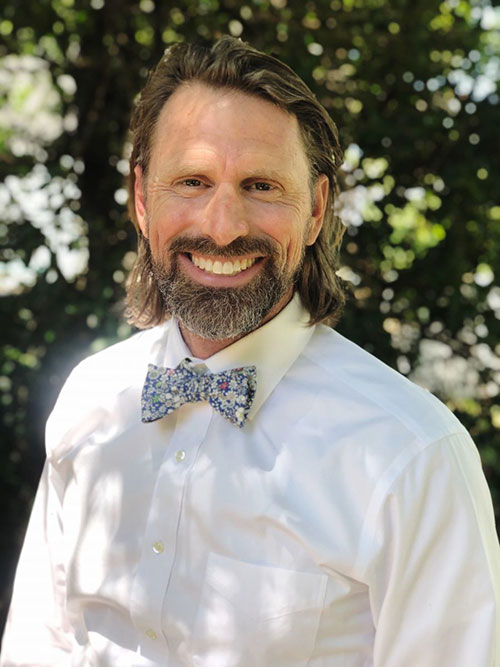 Education
I attended the University of Florida in Gainesville for my undergraduate degree, Doctorate of Dental Medicine, and Master of Science and orthodontic specialty studies.
My education did not end when I completed my orthodontic training. I graduated with excellent foundational knowledge and skills, but orthodontics is a constantly evolving specialty. I am constantly learning more so that I can provide my patients with the very best care!
Each year I complete many hours of continuing education, to stay current on the latest options. This ensures that I provide the most efficient and comfortable care, and deliver the strongest functional and attractive smiles.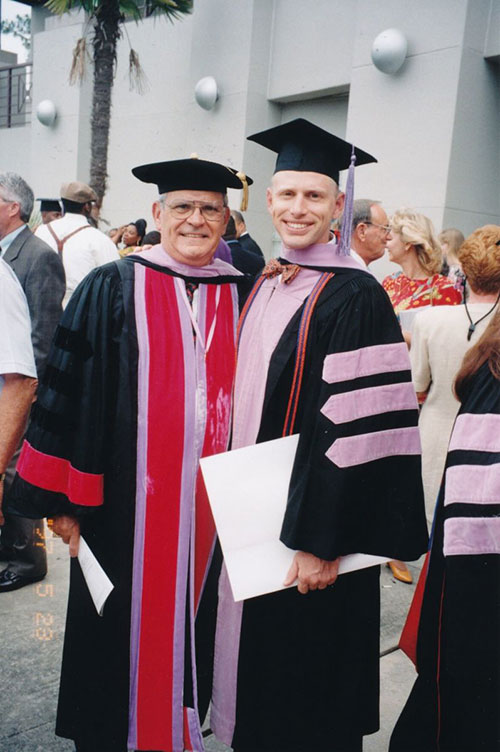 Professional Memberships
Florida Association of Orthodontists 2001-present
Southern Association of Orthodontists 2001-present
American Association of Orthodontists 2001-present
American Association of Orthodontists, Florida delegate, 2015-present
Florida Association of Orthodontists, president, 2016-2017
Beyond Wortham Orthodontics
I grew up in Ocoee, graduated from West Orange High, and now live in College Park in Orlando. My wife of more than 20 years is my true love: she helps me be the best man I can be!
We have four children. Our oldest two, Cameron and Adair, both just graduated from Florida State University. Cameron is working in a hospital up in Tallahassee and applying to PA school! Adair graduated with a marketing degree and is a marketing specialist for a few small offices around Florida. Reagan, our youngest daughter, is heading up to Florida State University and is looking to study Environmental Science. Zeke, our youngest, is about to start his last year of middle school and loves everything outside, sports, and video games. Our family is rounded out by two Boxers, Tank and Roxy.
When I'm not at work, I enjoy being a high school Sunday school teacher at my church. I love helping the next generation: nurturing tomorrow's leaders so they can reach higher and achieve more. I love spending time with my family. We enjoy exercising together, hanging out at the lake, and watching movies. My favorite times are spent sitting around the table with family and friends, away from digital noise and distractions, sharing stories, and talking about life.